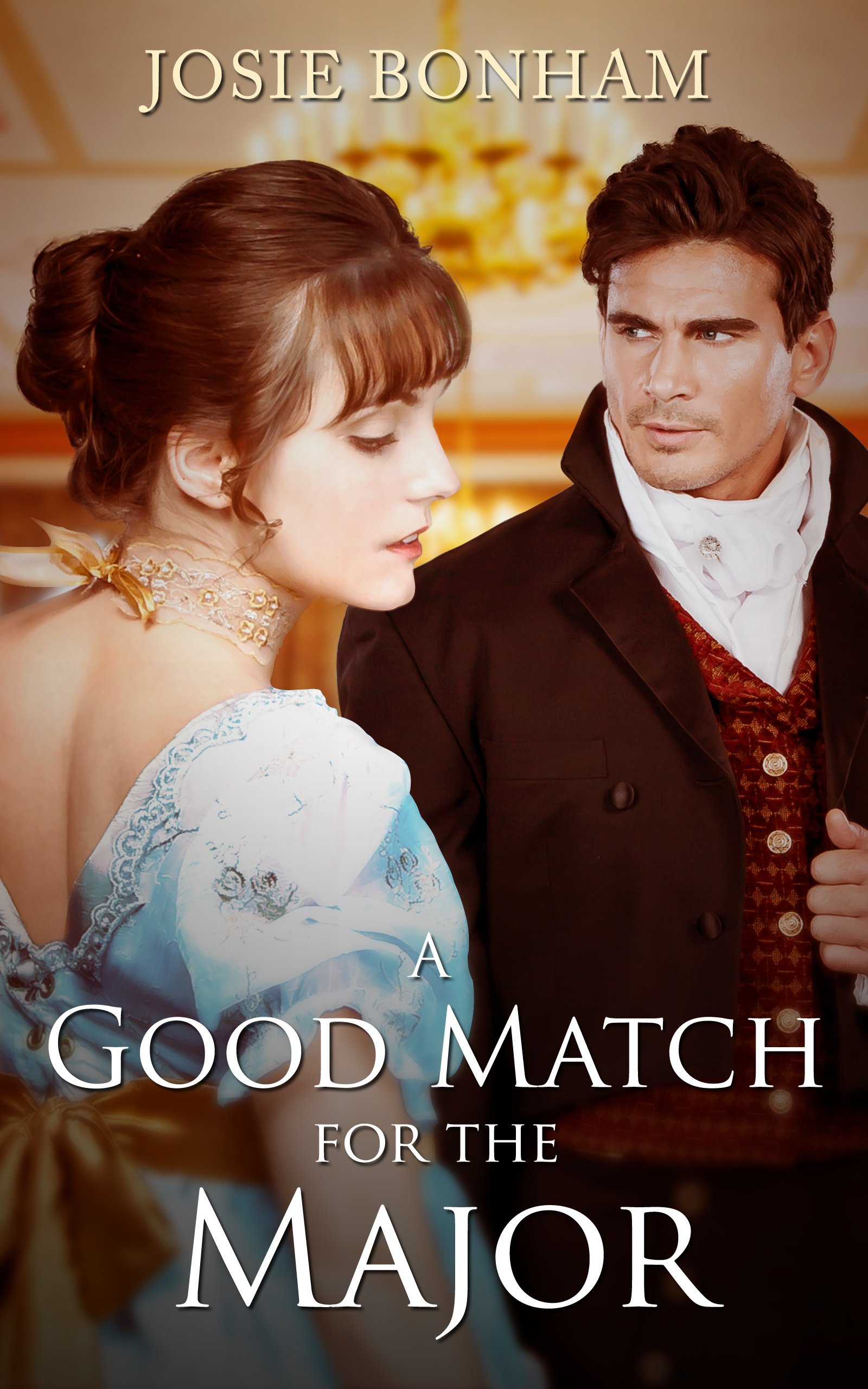 By Josie bonham
A Good Match For The Major
Coming Soon
Pride meets prejudice – can love blossom.
Beautiful young widow, Lady Eliza Wyndham, is determined never to remarry after a disastrous first marriage. The undeniable attraction that fizzes between her and Major Nathaniel Overton terrifies her. She rejects his advances.
With his pride badly dented, Nat vows to forget Eliza until he finds her in danger from an old adversary of his army days. His protective instincts are stirred and he steps back into her life, but will Eliza be prepared to accept his help?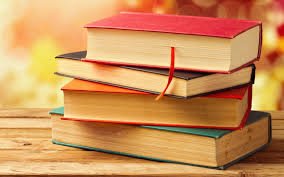 Exciting New Author
Josie Bonham
Historical romance, especially in the Regency period, with added mystery and adventure.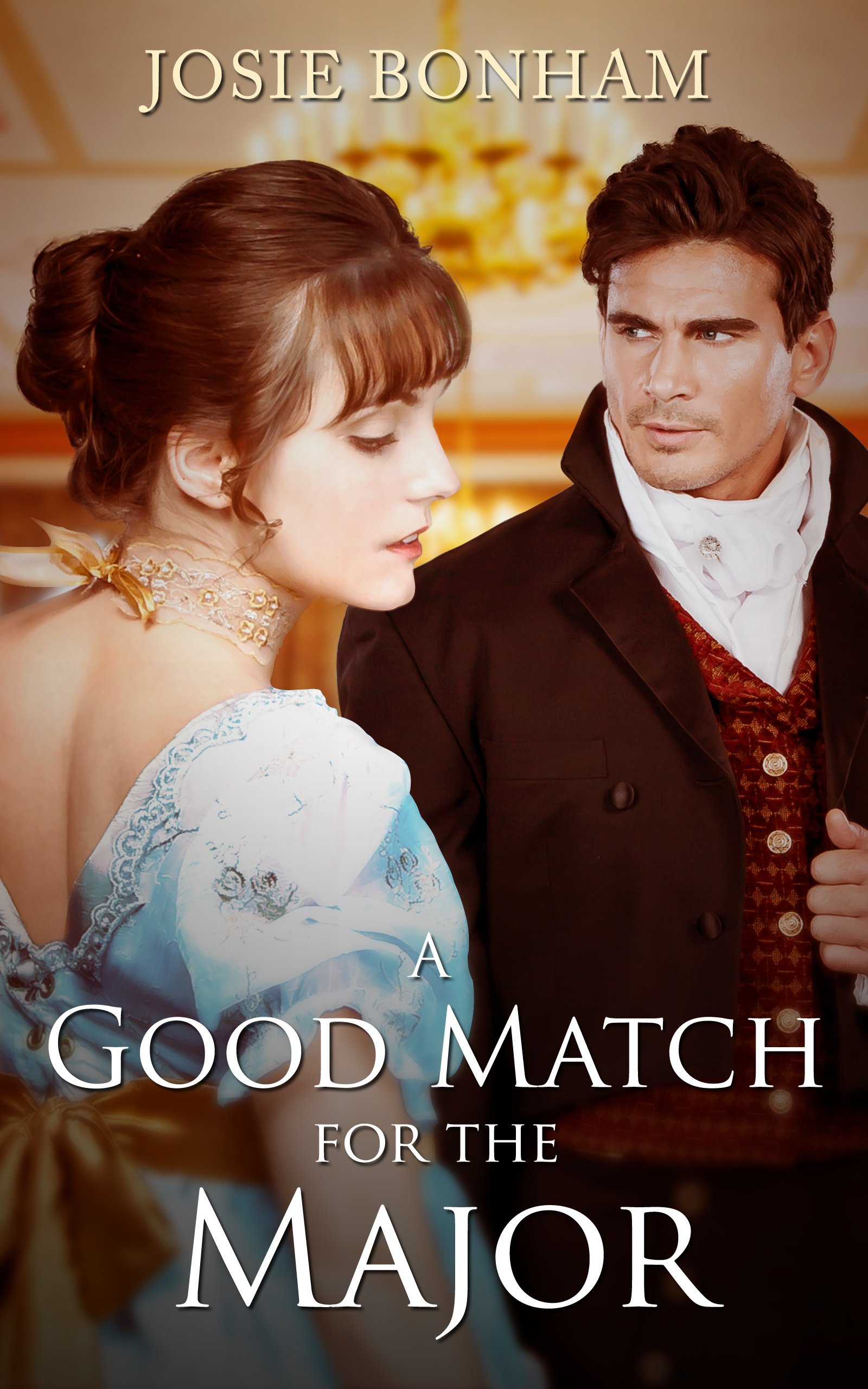 A Good Match For The Major
The adventures of Eliza and Nat.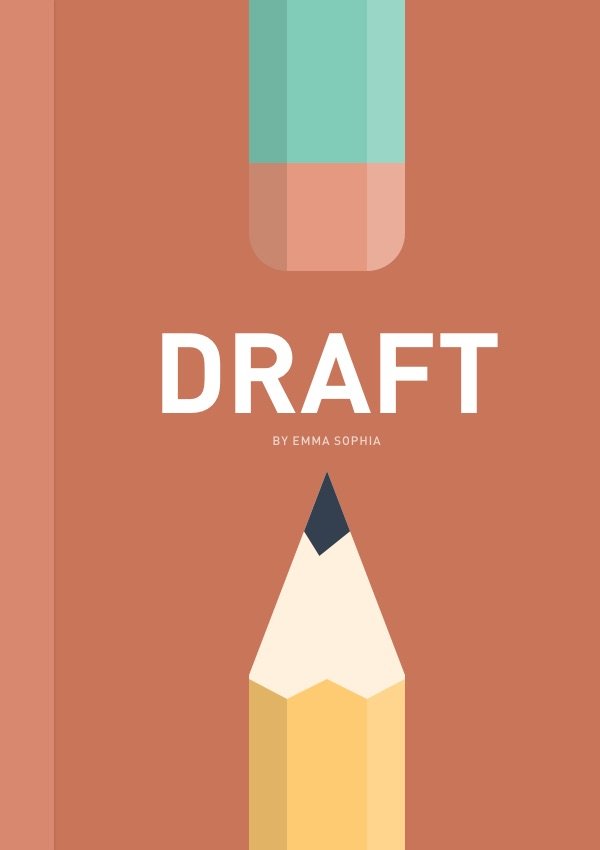 Coming Soon
Book Two
The adventures of Kitty and Luke.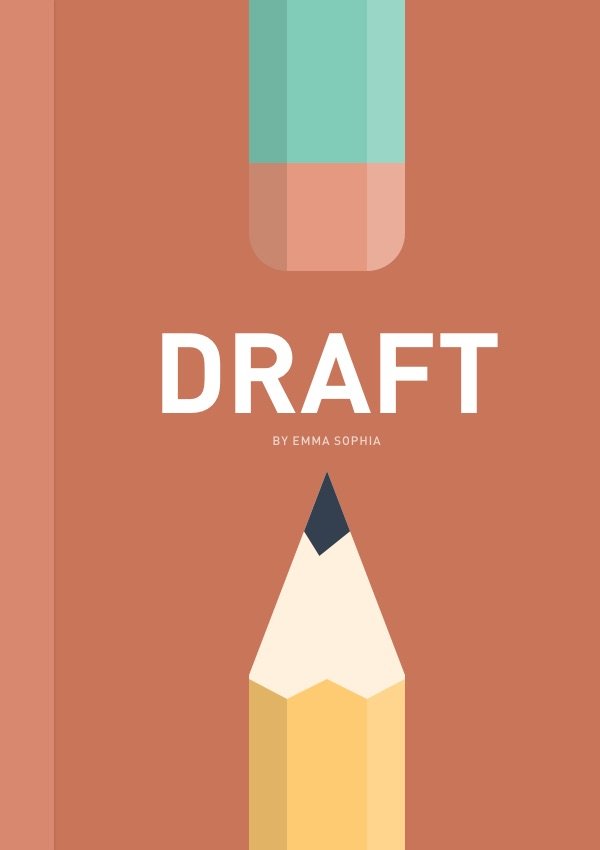 Coming Soon
Book Three
The adventures of Georgie and Max.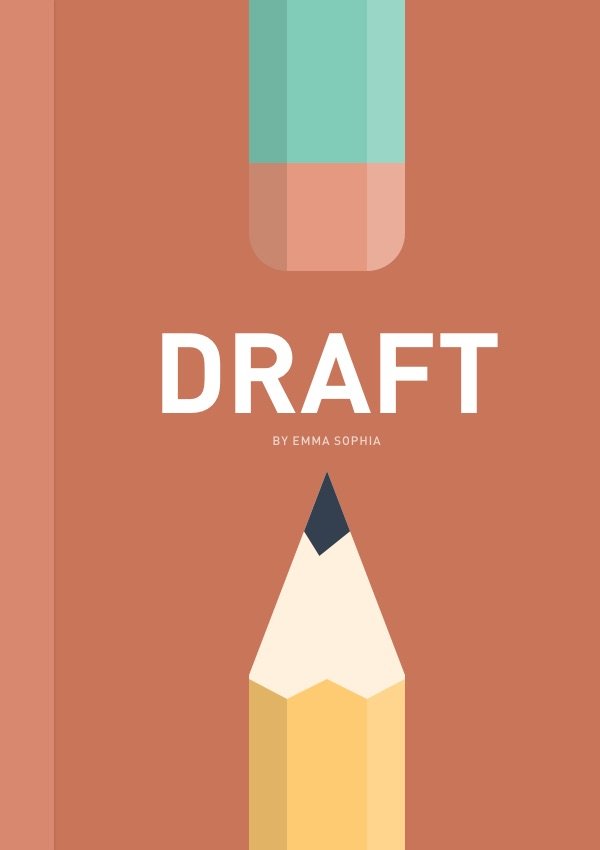 On the drawing board
Book Four
Which lucky man will win Grace's hand?