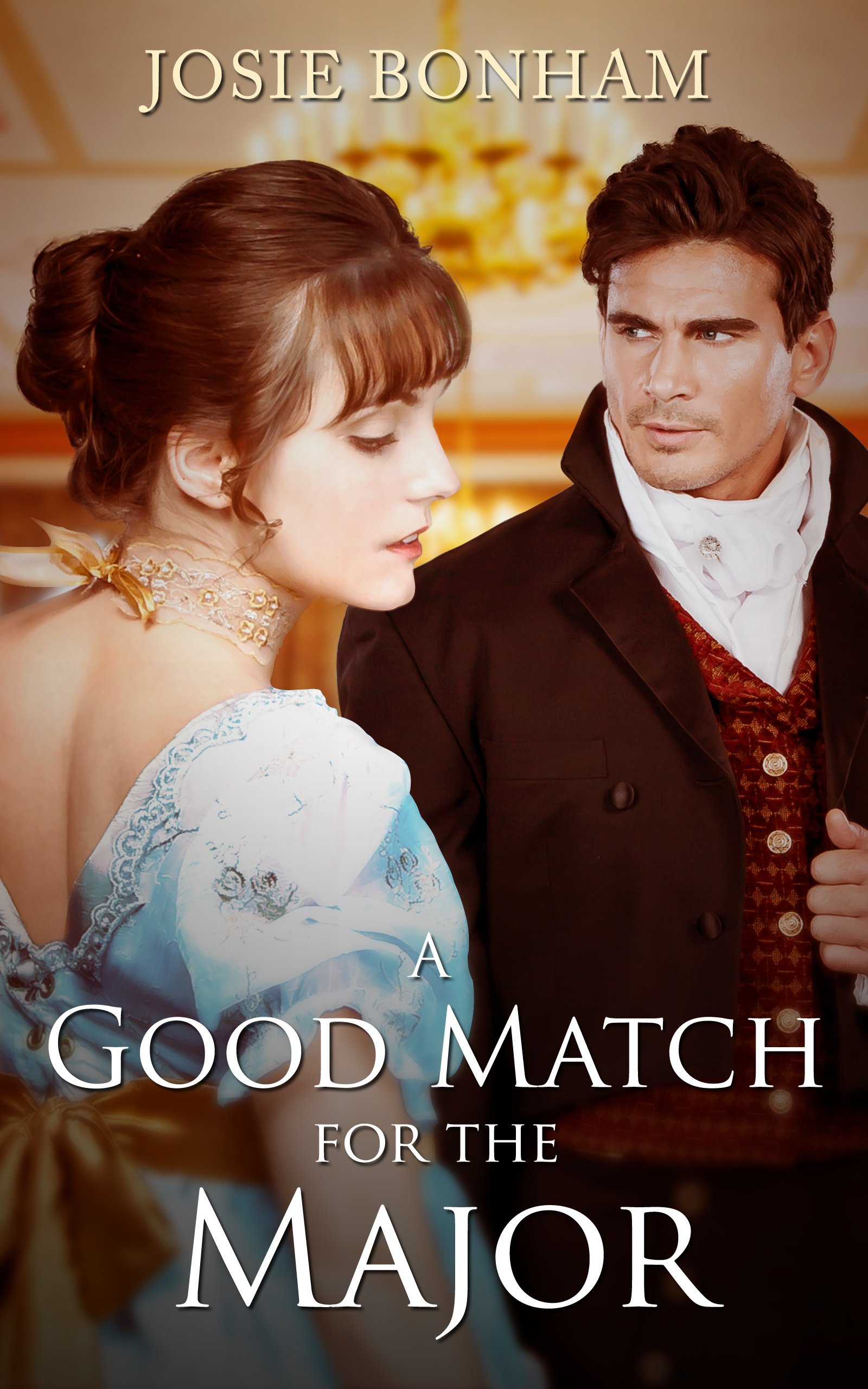 By josie bonham
A GOOD MATCH FOR THE MAJOR
Available in eBook and paperback
Pride meets prejudice -can love blossom?
Beautiful young widow Lady Eliza Wyndham is determined never to remarry after a disastrous first marriage. The undeniable attraction that fizzes between her and Major Nathaniel Overton terrifies her. She rejects his advances.
With his pride badly dented, Nat vows to forget Eliza until he finds her in danger from an old adversary of his army days. His protective instincts are stirred and he steps back into her life, but will Eliza be prepared to accept his help?
Set in 1800 this is the first book in a series, The Reluctant Brides, linked by character. Perfect for readers of Mary Balogh, Stephanie Laurens, Jane Austen, Georgette Heyer and Julia Quinn.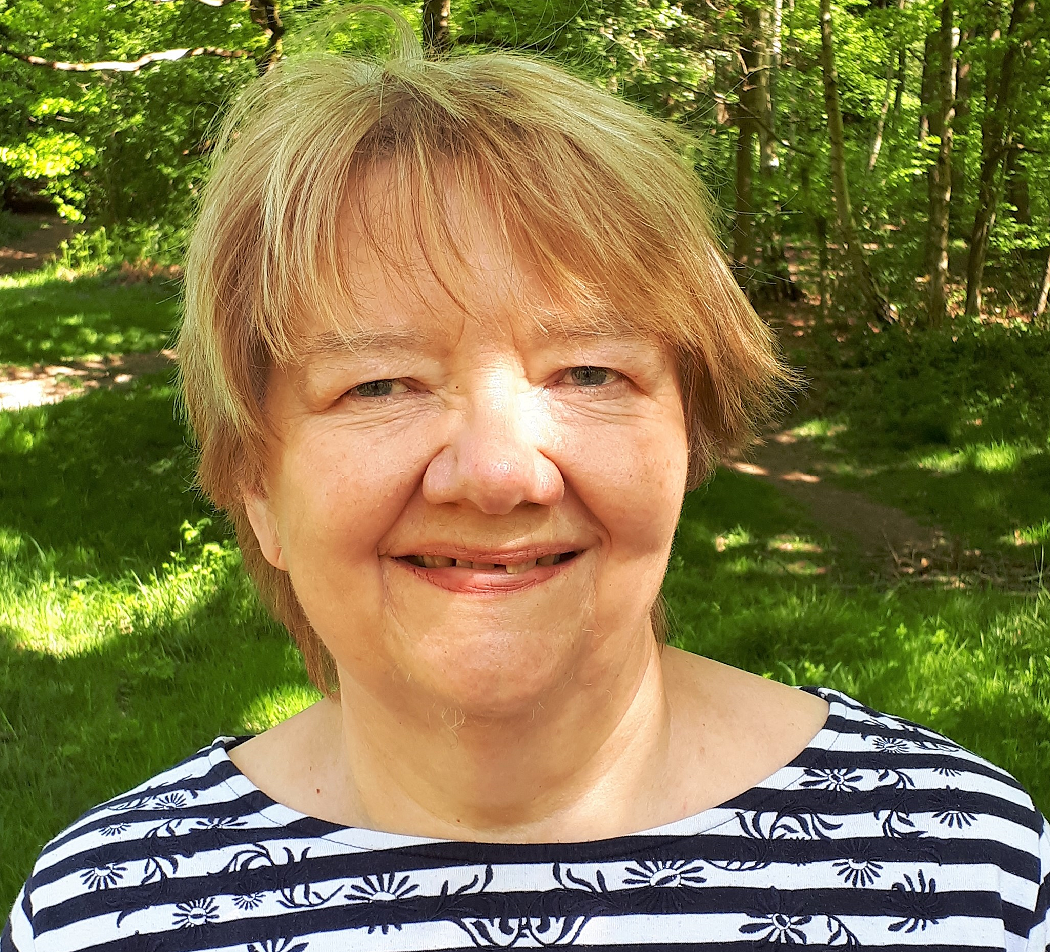 Regency Romance Author
Josie Bonham
I  live in the English midlands, surrounded by towns full of history such as Evesham, Stratford-Upon- Avon, Warwick and Worcester. Which is perhaps why my favourite reads are historical. Out of all the periods to choose from the Regency Era stirs my imagination the most.
The true Regency lasted from 1811 until 1820 but dates as wide as 1789 to 1837 have been included in the extended Regency period. For me the true flavour of this era emerges after the iniquitous hair powder tax of 1795, unsurprisingly, scuppered the fashion for hair powder almost overnight.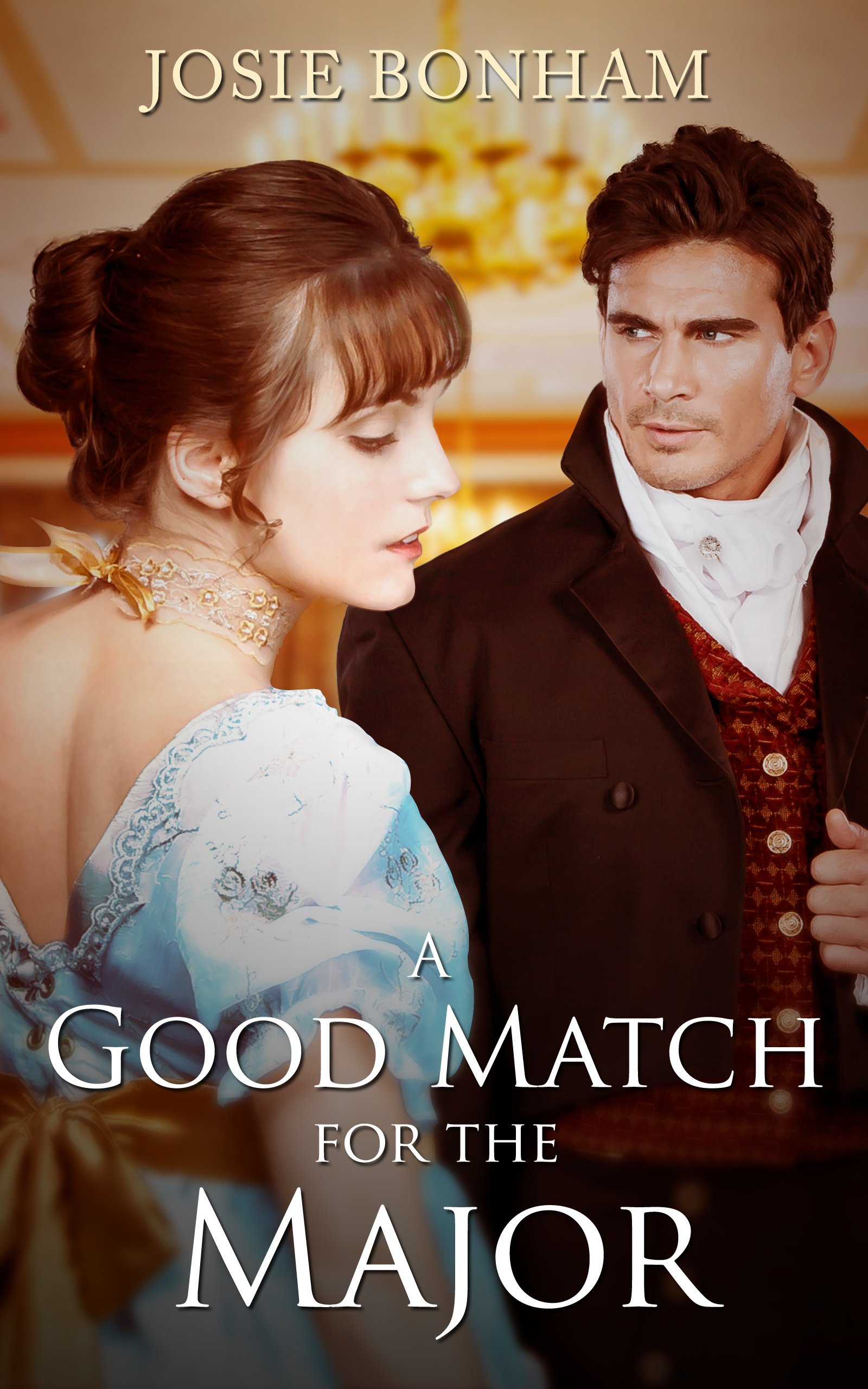 A GOOD MATCH FOR THE MAJOR
Nat and Eliza's story.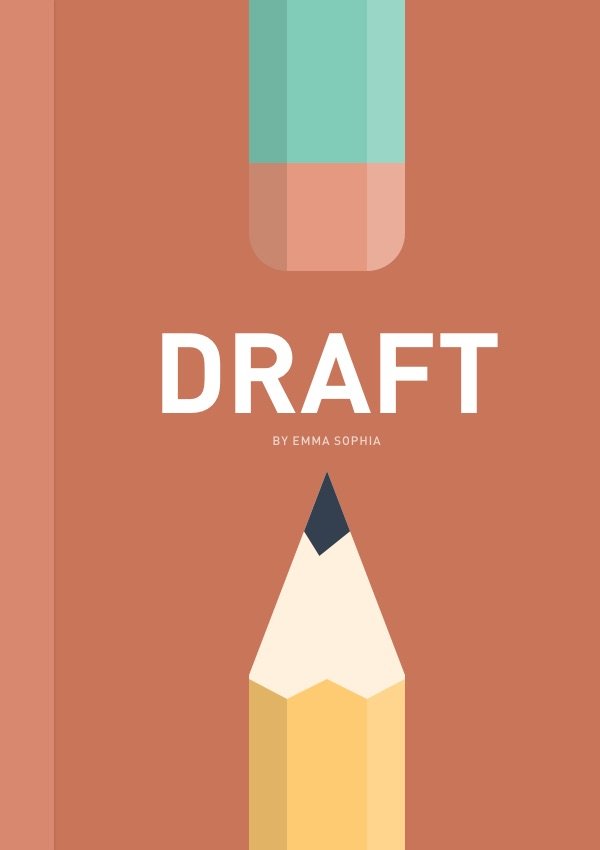 BOOK 2
COMING SOON in The Reluctant Brides Series. Kitty and Luke's story.
At final edits stage.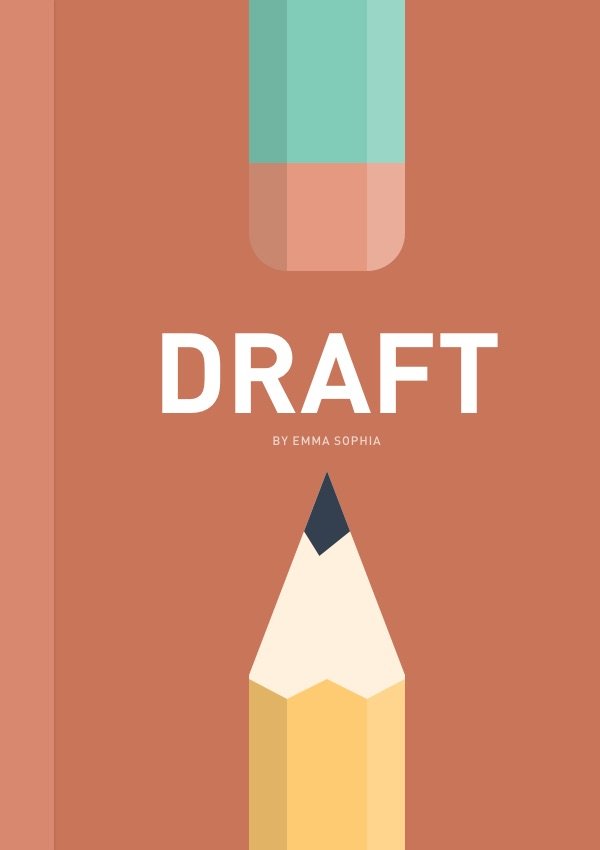 BOOK 3
COMING SOON in The Reluctant Brides Series. Max and Georgie's story.
At second draft stage.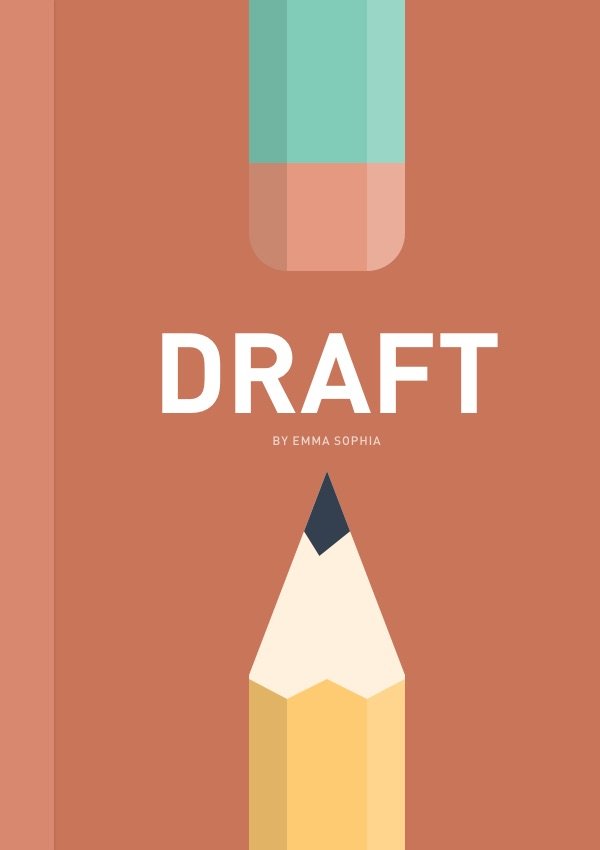 BOOK 4
COMING SOON in The Reluctant Brides Series. The story of Grace and her Scottish duke.
At the planning stage.