By Josie Bonham
A Good Match For The Major.
Regency Romance
Pride meets prejudice – can love blossom?
Available as an ebook and as a paperback.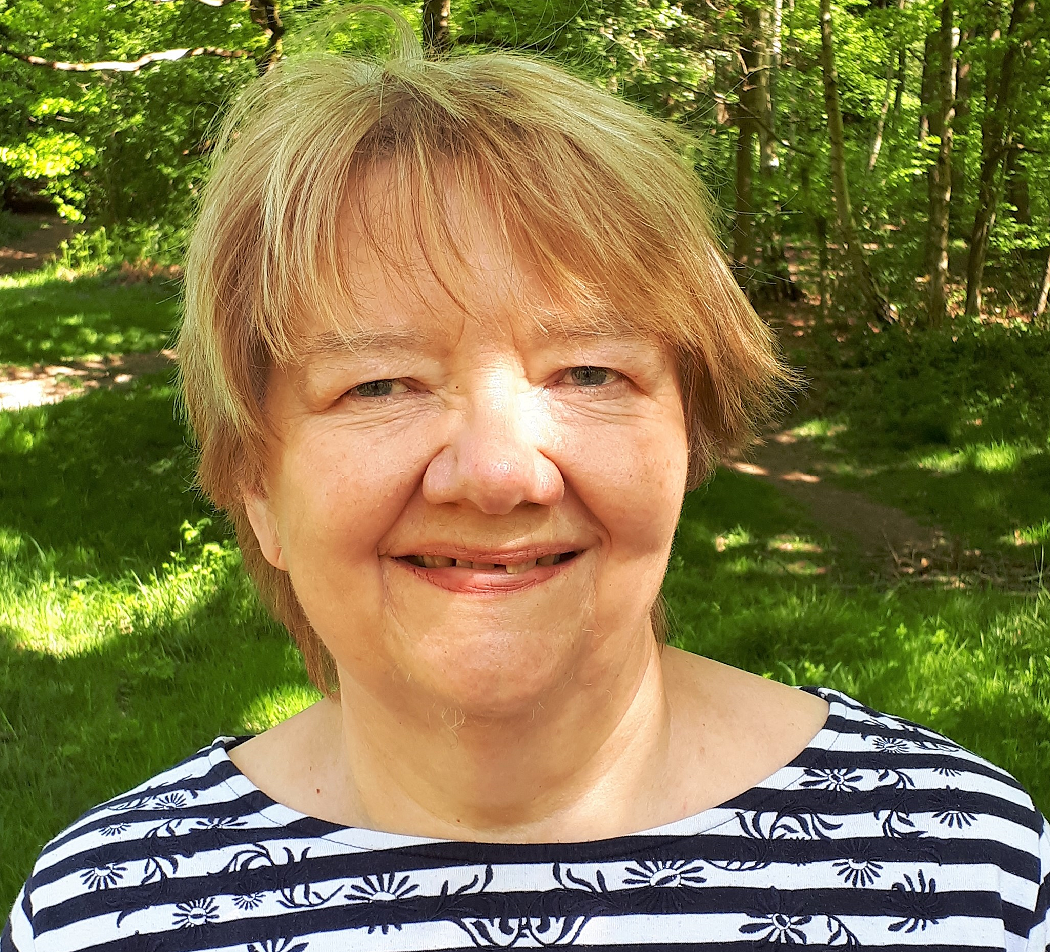 by Exciting New Author
Josie Bonham
Beautiful young widow Lady Eliza Wyndham is determined never to remarry after a disastrous first marriage. The undeniable attraction that fizzes between her and Major Nathaniel Overton terrifies her. She rejects his advances.
With his pride badly dented, Nat vows to forget Eliza until he finds her in danger from an old adversary of his army days. His protective instincts are stirred and he steps back into her life, but will Eliza be prepared to accept his help?
Set in 1800 this is the first book in a series, The Reluctant Brides, linked by character. Perfect for readers of Mary Balogh, Stephanie Laurens, Jane Austen, Georgette Heyer and Julia Quinn.
I thoroughly enjoyed every moment of this book – engaging, gripping, a strong story with characters I really loved, and a historical setting so superbly handled. I'm really looking forward to reading more from Josie Bonham…
Everything you could possibly want in a Regency romance, A GOOD MATCH FOR THE MAJOR has it, and then some more for good measure.

A Good Match For the Major is a regency romance that definitely delivers!
A dashing hero – check
A damsel who despite being in distress is by no means helpless ( can you tell how much I love Eliza?) – check